Local Gold Coast Marriage Counsellors Trained to Help Rebuild your Relationship
Qualified Marriage Counsellors
Convenient Gold Coast location
Our Gold Coast Marriage Counselling Service
Gold Coast Marriage counselling provides the answers to your relationship questions. Just like any other part of your life, your relationship is something that requires upkeep, care, and commitment. It is easy to our loved ones for granted. While other aspects of our lives like car services or dentist appointments pop up in our calendar. Relationship care is frequently pushed aside.
The therapies are available for couples counselling, premarital counselling, individual or extended families. A relationship, especially a marriage, is a complex ecosystem. It is interwoven with cultures, expectations, upbringings, and emotions. Gold Coast Marriage counselling provides the opportunity for you to improve your relationship. It helps you understand yourself and your partner better. Remember that a relationship is the hardest thing you will ever do. It requires commitment and patience to continue and improve. Marriage counselling is one of the tools you can use to nurture your relationship.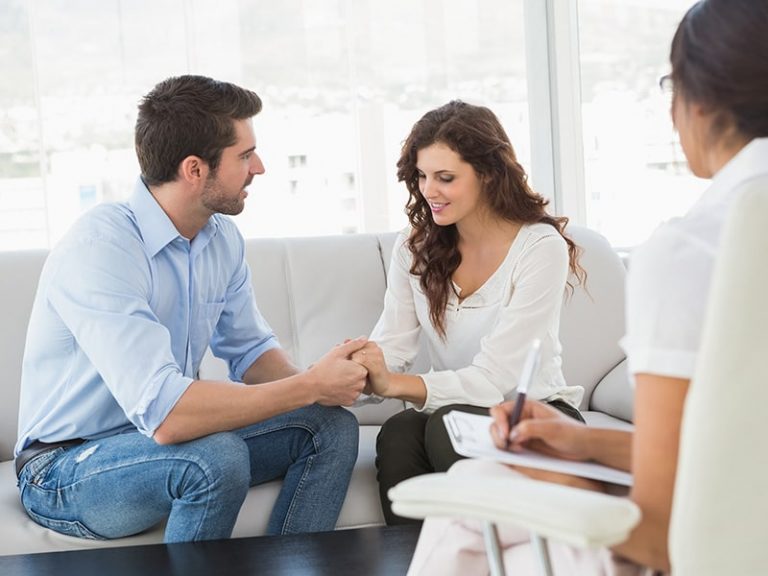 Common Marriage Counselling Therapies
While your personal couples counselling journey will be unique to you and your situation. Here are some of the most common couples therapy techniques used to improve emotional bonds and boost communication.
Reflective Listening
Emotionally focused therapy
Narrative Therapy
Gottman Method
Imago Relationship Therapy
Solution focused therapy
What are some of the most common reasons to go to marriage counselling?
On top of the stresses of everyday life, you may want to go to marriage counselling to deal with a particular problem. These may include: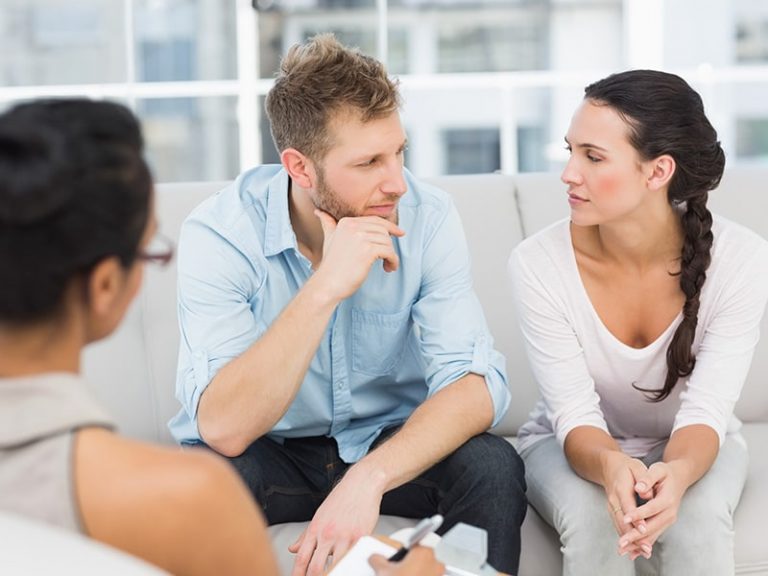 Katherine Nelson has over ten years of professional experience in the field of Marriage Counselling. She is a compassionate, accomplished, and engaging counsellor who works with couples to help them strengthen and improve their relationship. Let her guide you through this journey with her expertise in the field and ever evolving psychology methods.
Marriage counselling is not reserved for married couples that are struggling. It can be a useful tool for relationships at any stage. Whether you want to improve your communication, or work through a particular problem. You may want to help each other deal with grief, or prepare for the next stage of your life. Getting married, having children, going through sickness, or moving homes may all be catalysts to see a marriage counsellor. Making an appointment is not sending a signal of waving a white flag, but instead a healthy and constructive manner to proceed. It is never too early, or too late to start marriage counselling. If both parties are committed, you can work together to reach your goals.
What you can get out of marriage counselling is what you put into it. The qualified and licensed counsellor will use their personal experience and theoretical theories to help you and your partner achieve your goals. Whether this is to improve communication, learn to de-escalate conflict, or find mutual understanding. They will use tried and tested techniques and methods to help strengthen the emotional bonds between partners. Results have found that after attending relationship counselling sessions, partners feel more connected, safer, and better heard.
Yes you can. Marriage counselling is not an exclusive club. It is created to strengthen relationships. One of the benefits of going to counselling includes having a safe and neutral space to communicate expectations and feelings in the relationship. Prior to getting married, a marriage counsellor can also help pave the road to a successful marriage. Rather than focusing on the wedding, a relationship counsellor, can help provide you with tools to create a long and loving marriage.
Convenient Gold Coast location - 1970 Gold Coast Hwy, Miami QLD 4220, Australia